"At Bridgette International, we represent our meaning…we work with Power, Strength & Vigor"   – Ron
IN THE MIDDLE OF DIFFICULTY LIES OPPORTUNITY – Albert Einstein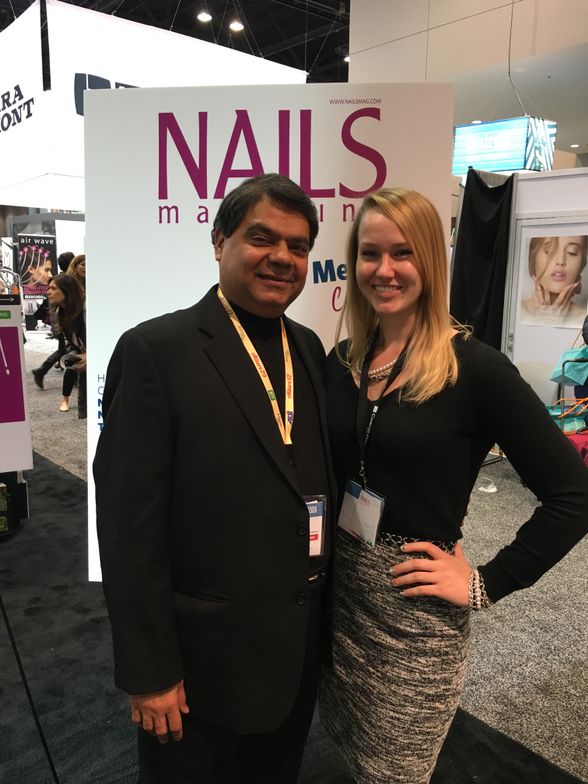 Everything we do and we do exudes luxury! When you say you got your products from Bridgette International, it's not just the touch & feel of the product line but the "water cooler talk" of how easy, simplistic & qualified the Bridgette International family is + the extraordinary value we provide.
We are here to help you get that 5 star review! With over three decades in the beauty, barber, salon, nail & spa marketplace…I've learned a thing or two.  I've traveled the world, learned from the best and created my own unique approach to this industry through my contacts, gained reputation & passion for what I do.  I've been there, seen it all and learned that I love challenges to the ever-growing changes within our industry.
Now with our COVID19 epidemic, I have accepted the challenge to keep my clients in business with solutions & products to help them stay afloat and safe.  I am always available to my clients, my industry family.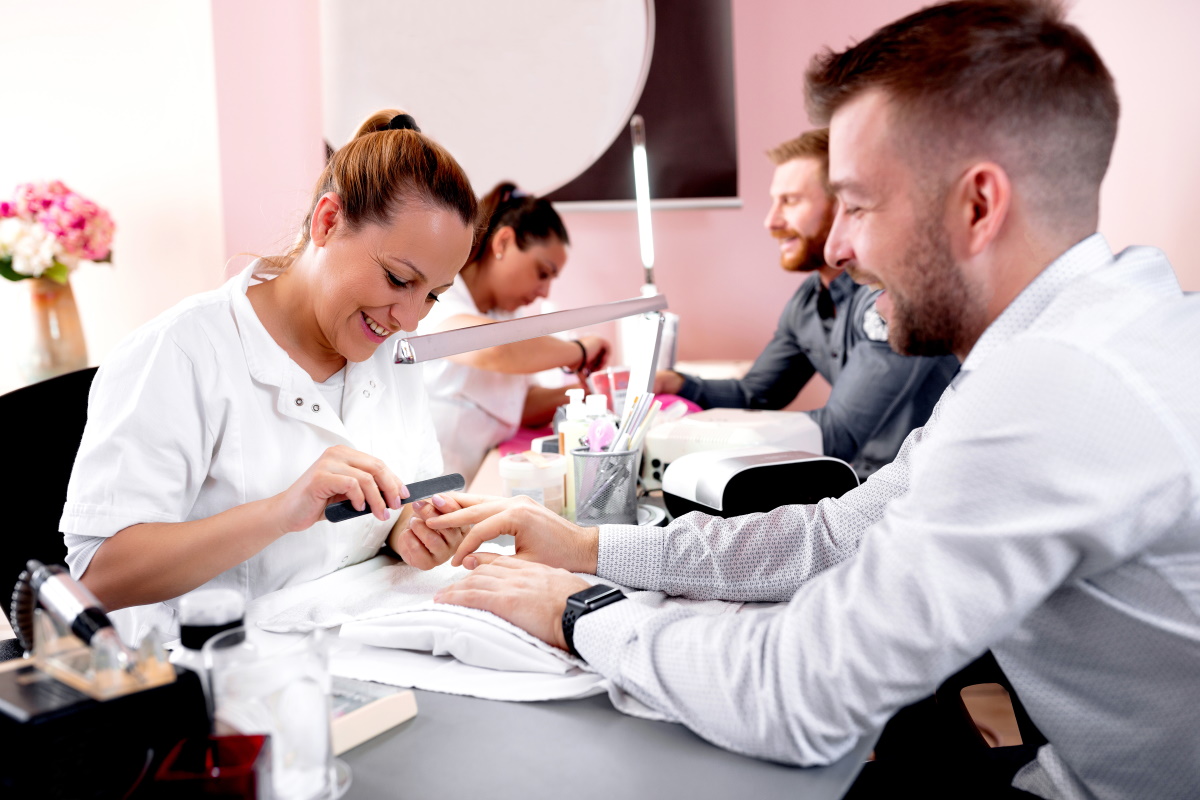 We consistently offer & deliver
premier quality of linens and towels
for the Barber, Hair Salons &
Mani, Pedi & Spa marketplace.
We provide a complete and full
selection of light, medium, dark
& even vibrant colors to match
the décor of the salons.
We are pioneers in this industry,
in consistently developing &
producing a reliable bleach safe towels.
Our towels are designed for
every day use with dyes
& chemicals used in the salons.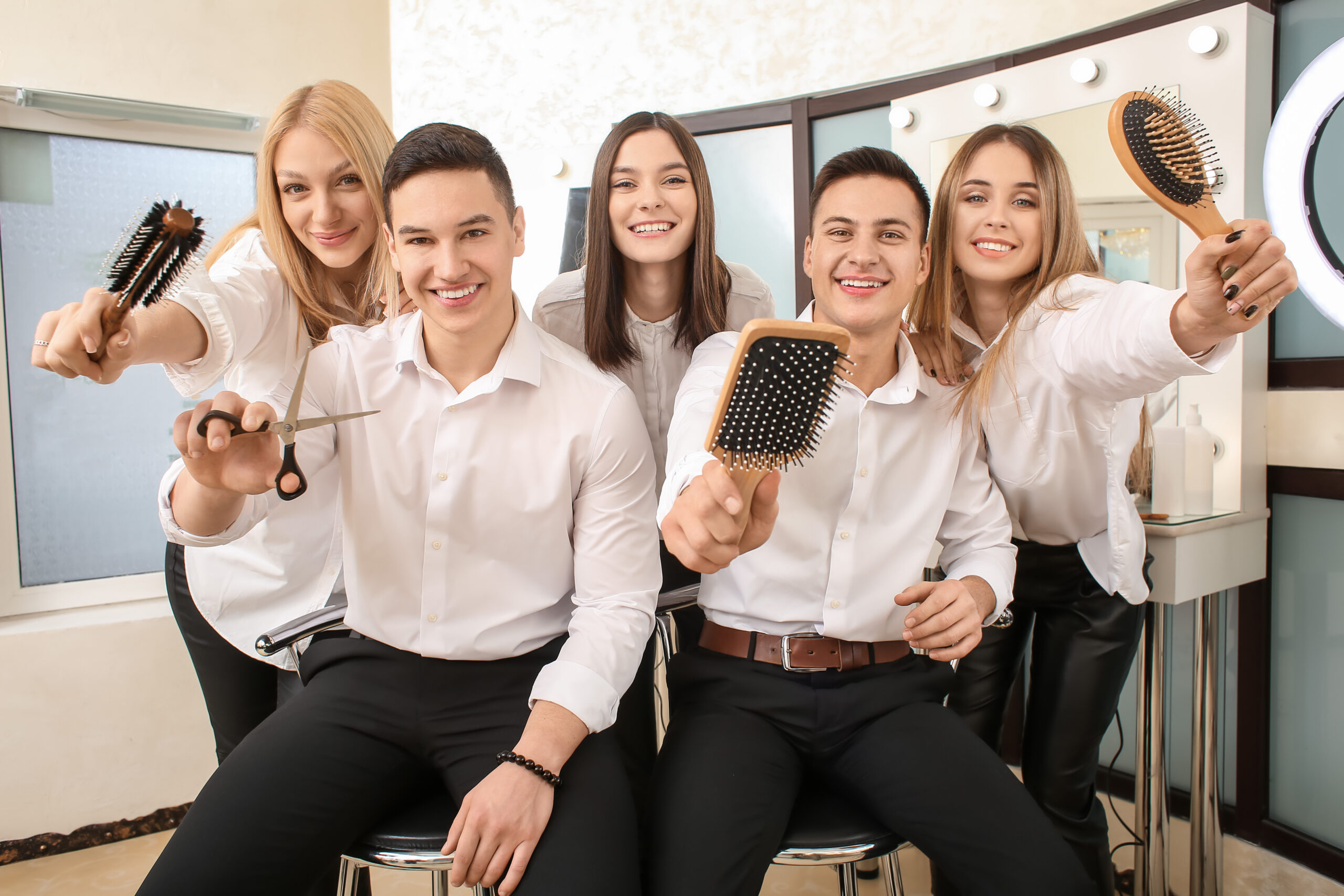 OUR MEDIA & TRADE SHOW PARTNERS
The International SalonSpa Business Network (ISBN) represents the global voice for the multi-location salon and spa segment of the professional beauty industry. Our organization comprises the full spectrum of the industry, high-end to value-priced, salons/spas with thousands of locations to those with two or three, corporate-owned to individually-owned, franchise companies and their franchisees. The ISBN members have salons and spas throughout the world. Working together, multi-location salons can and will effect positive change for our business and our industry.
The Professional Beauty Association, defines ourselves by our Members: stylists, makeup artists, manufacturers, distributors, freelancers, employees, salons, spas, suppliers, beauty schools, and students.  We all share a common passion and goal: to do the work we love—and to be the very best in our business, elevating ourselves, each other, and our industry as we go.